Metal Plating & Finishing Company
Metal Finishing Technologies, LLC is a nationally recognized metal plating and metal finishing company that offers diversified metal finishing and surface preparation as well as a certified FAA repair station servicing the Automotive, Marine, Aerospace, Medical, Commercial and Electrical industries since 1947.
Metal Finishing Technologies prides itself on the high level of quality Nadcap certified surface finishings every day. Because of our Statistical Process Control used to maintain our chemistry and the Total Quality Management programs we have in place we were able to obtain our ISO 9001 as well as AS9100 certification.
High-level quality finishes produced every day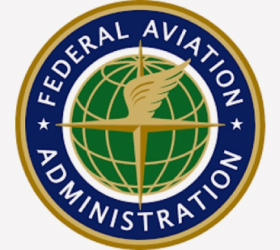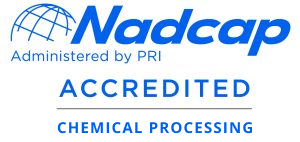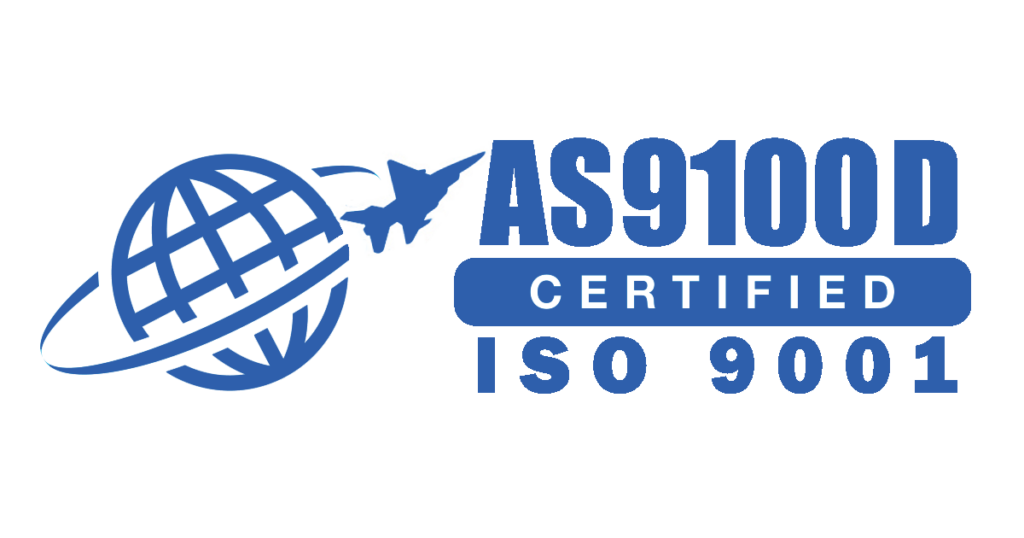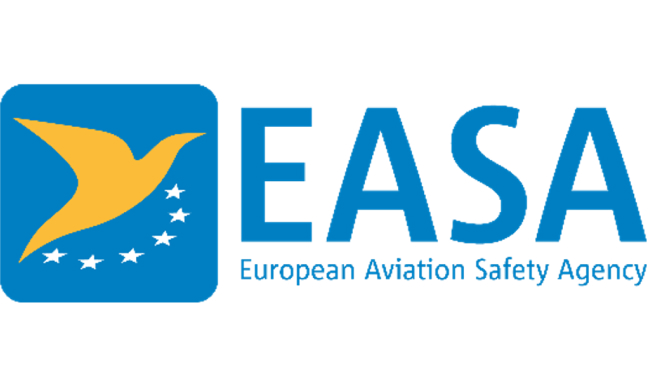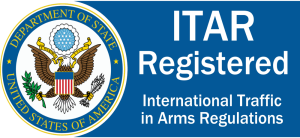 Being green in a non-green industry
Environmental Stewards
MFT's sustainability promise is the cornerstone of our company. We are fully dedicated to our green story through our commitment to sustainable, ethical, and eco-friendly principles. The following principles support our sustainability promise and are deeply rooted in our daily activities and company culture.
MFT further utilizes third-party consultants and laboratories to verify results and pursue new technologies and ideas.

Protection
MFT conducts all operations in a way that protects our employees and their families, customers, neighboring communities, and the environment.

Compliance
MFT implements sustainable metal plating solutions and safe and environmentally sound practices that not only comply with or exceed regulatory and legal requirements, but also mitigate environmental, health, and safety risks.

Conservation
MFT embraces our role as environmental stewards while practicing and promoting the conservation of renewable resources while striving to minimize our environmental impact.
MFT has a new analytical laboratory supervised by a degreed chemist who manifests procedures and working practices that create a more sustainable way to utilize resources. Her current research involves adding stabilizers to organic process solutions to prolong their use.

Monitoring
MFT constantly monitors the groundwater, surface water, and air at and around its metal plating facility. We are currently participating in a 30-year groundwater monitoring and compliance program and are expected to acquire our Stewardship Permit in 2022.
Ready to get started?
Contact Our Team of Experts Today!
Markets We Serve
Aerospace & Defense
MFT has extensive experience when it comes to plating A&D flight/mission-critical components. Components must be able to withstand extreme conditions without any failure. Metal Finishing Technologies' team of experienced experts will provide recommendations for surface enhancement.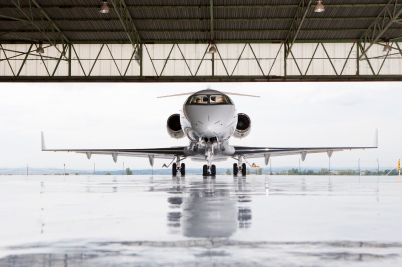 Automotive/EV/Battery
In addition to the aesthetics of electroplating, metaling plating automotive components allows for automobiles to survive in the harshest elements. Corrosion can lead to extreme rust and thus deteriorating cars, trucks, and motorcycles we drive and ride. Electroplating provides a sacrificial coating that acts as the barrier to prevent corrosion in corrosive environments. The most common coating includes (not limited to) Zinc, Zinc Nickel, Electroless Nickel.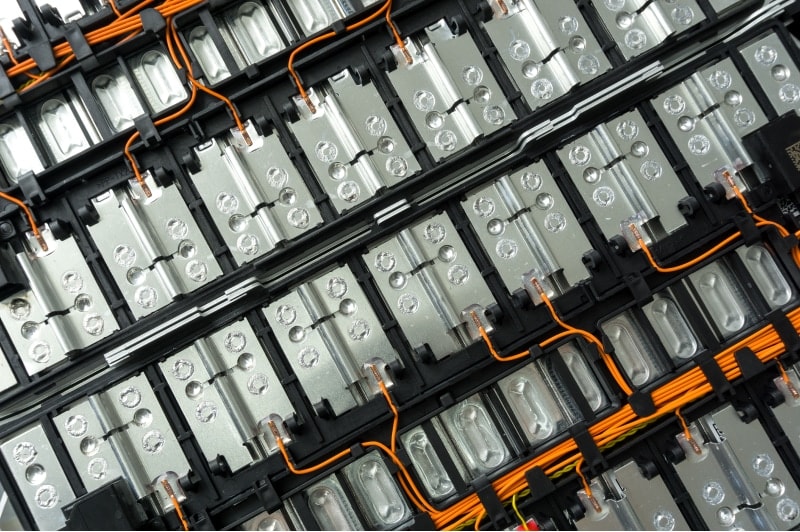 Medical
Most components used in the medical industry consist of stainless steel which is known to resist corrosion. It is vital that medical instruments are thoroughly cleaned as they are used on operating tables and implanted in our bodies. Passivation is a process known to remove tiny particles of free iron while not changing the appearance or the surface.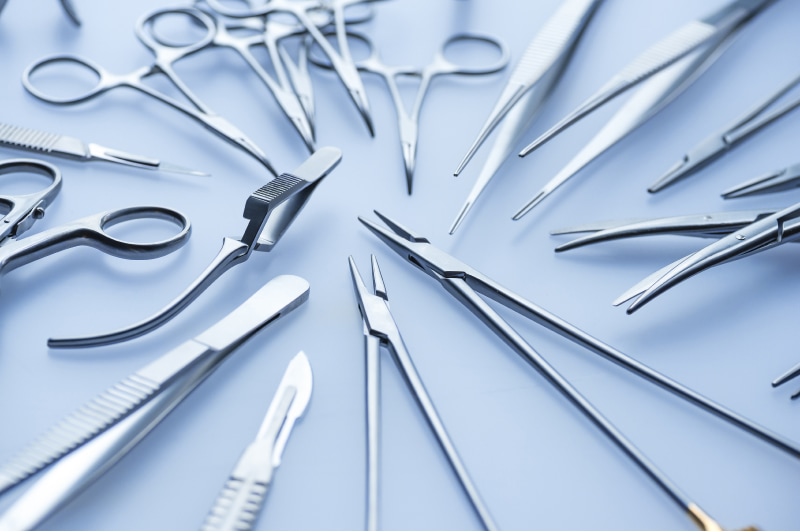 Commercial & Industrial
Our team specializes in commercial and industrial metal finishing services that improve key performance qualities of metal components in nearly any application. Our facility offers multiple lines capable of handling everything from large, bulky parts to high-volume batches of smaller components.