Aerospace & Aircraft Coating Removal Services
Our aerospace and commercial coatings removal and cleaning area has been a staple of our business for many years. At Metal Finishing Technologies, we proudly offer high-quality aerospace and aircraft coating removal services. We can strip and debraze a variety of base metals prior to entering one of our many cleaning processes. Our advanced cleaning and stripping chemistries do the job efficiently and safely so no damage is done to the part. After parts are cleaned, we have in-house capabilities to do additional coating removal via grit blasting on parts up to 10 meters in length. All of our processes are in full compliance with FAA, EASA, AS9100, and ISO 9001 standards. Not to mention we have one of the most dedicated and experienced staff in the industry.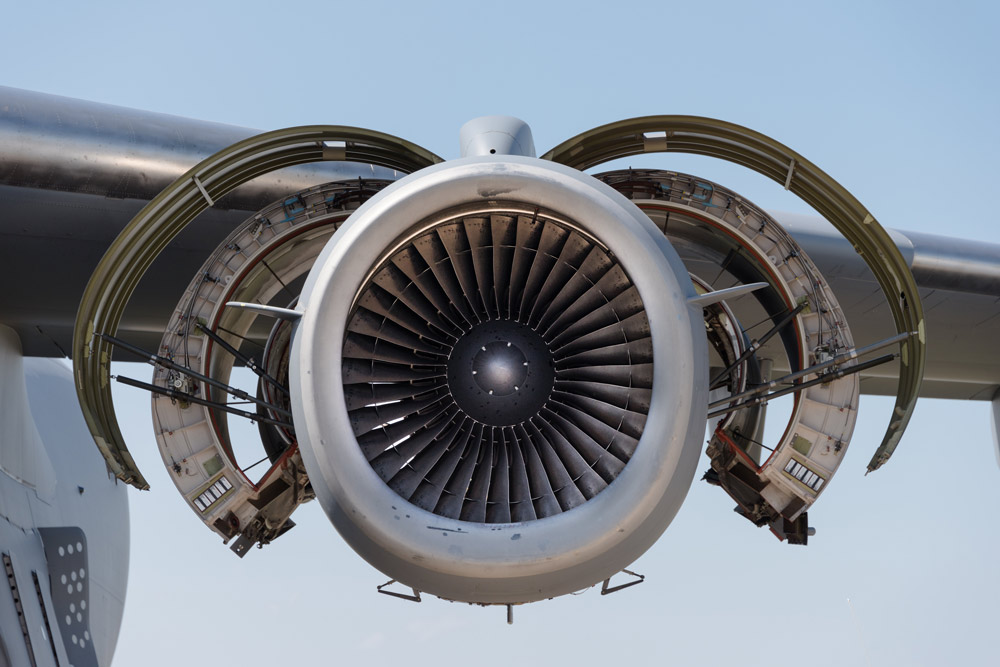 Chemical Cleaning
| Standard Practice Manual (Pratt & Whitney SPOP's) | IAE V2500 Task's |
| --- | --- |
| SPOP 18 (One-Step Alkaline Rust Remover for Titanium Parts Only) | TASK 70-11-06 METHOD 1 |
| SPOP 203 (One- Step Alkaline Rust Remover Long Soak) | TASK 70-11-13 |
| SPOP 209 (Degreasing of Parts by Aqueous Cleaning) | TASK 70-11-03 |
| SPOP 211/ 213 (Multi-Step Heavy Duty Cleaning & Descaling) | TASK 70-11-54 |
| SPOP 258 (Removal Of PWA 77, PWA 110, PWA 578 And PWA 36252 Coating From Steel And Nickel Parts) | TASK 70-11-05 |
| SPOP 208 (Degreasing of Parts By Solvent Wiping) | N/A |
| SPOP 311 Stripping Sulfamate & Electroless Nickel (Titanium) | TASK 70-33-25 |
Stripping / Plating
| Standard Practice Manual (Pratt & Whitney SPOP's) | IAE V2500 Task's |
| --- | --- |
| SPOP 36 (Masking) | N/A |
| SPOP 26 (Nickel Plating on Stainless Steel, Cobalt & Nickel Alloys) | TASK 70-33-06 |
| SPOP 29 Nickel Plating On Steel (Not Stainless) | TASK 70-33-06 |
| SPOP 21 Cadmium Plating | N/A |
Abrasive Blast
| Standard Practice Manual (Pratt & Whitney SPOP's) | IAE V2500 Task's |
| --- | --- |
| SPOP 15 (Wet 500 Grit Aluminum Oxide Abrasive Blast) | TASK 70-12-13 |
| SPOP 19 (Dry Plastic Blast) | TASK 70-12-07 |
| SPOP 225 Dry Abrasive Pencil Grit Blast (240−Grit Aluminum Oxide | N/A |
| SPOP 218 Dry Abrasive Grit Blast (240 Grit Aluminum Oxide) | TASK 70-12-09 |
Stripping – Plasma, Hard Face, Thermal Barrier Coatings
| Standard Practice Manual (Pratt & Whitney SPOP's) | IAE V2500 Task's |
| --- | --- |
| SPOP 50 (Nitric Acid Stripping of Plasma Coatings) | TASK 70-33-59 |
| SPOP 313 (Stripping AMS 4787 (PWA 698), PWA 718, Or PS 109 Gold−Nickel Brazing Material) | N/A |
| SPOP 324 (Stripping of Plasma Spray Chromium Carbide) | TASK 70-33-90 |
| SPOP 317 (Acidic Peroxide Stripping of Plasma Coatings Method L) | N/A |
| SPOP 301 (Stripping of McRaly Coatings From Nickel & Cobalt Alloys) | TASK 70-44-01 |
| SPOP 305 Stripping Silver Or Copper Brazing From Corrosion And Heat Resistant Steel | N/A |
Federal Aviation Administration Repair Station MFTR879D
Metal Finishing Technologies LLC has been a certificated FAA Repair Station since January 1991, with an approved Limited Engine Rating for Pratt & Whitney, CFM International, General Electric, International Aero Engines (IAE), Honeywell International, and Engine Alliance. Our capabilities also extend to the processing of various turbine ground and military engines. (A copy of MFT's Air Agency Certificate and Operations Specifications is available to Repair Station customers upon request.)
This Air Agency Certificate authorizes MFT to perform specialized cleaning processes; chemical removal of high-temperature brazing alloys; and chemical/mechanical removal of deteriorated intermetallic-corrosion resistant and thermal barrier coatings from service operated aircraft gas turbine engine components; thereby permitting a meticulous examination of the parts to determine the presence of service flaws.
MFT's Repair Station is also certificated to apply electrodeposited cadmium and low stress, ductile nickel, and electroless nickel onto worn components for the purpose of restoring them to dimensional tolerances.
MFT can carry out more than 20 processes that meet the engine repair specifications of the Original Equipment Manufacturers (OEM) listed on MFT's Repair Station Air Agency Certificate. All these processes are executed in a dedicated and secure Maintenance, Repair & Overhaul Cell (MRO) with the capacity to process large parts including fan blades, fan hubs, turbine shafts, and disks; and small parts, such as turbine blades and vanes, gears, and combustors. All critical processing parameters are controlled, monitored, and recorded by state-of-the-art manufacturing software.
MFT's Repair Station operations, since its inception 30 years ago, has been committed to meeting and/or exceeding our customers' requirements for fast Turn-Around Times (TAT'S), exceptional quality, reliable delivery, and equitable pricing.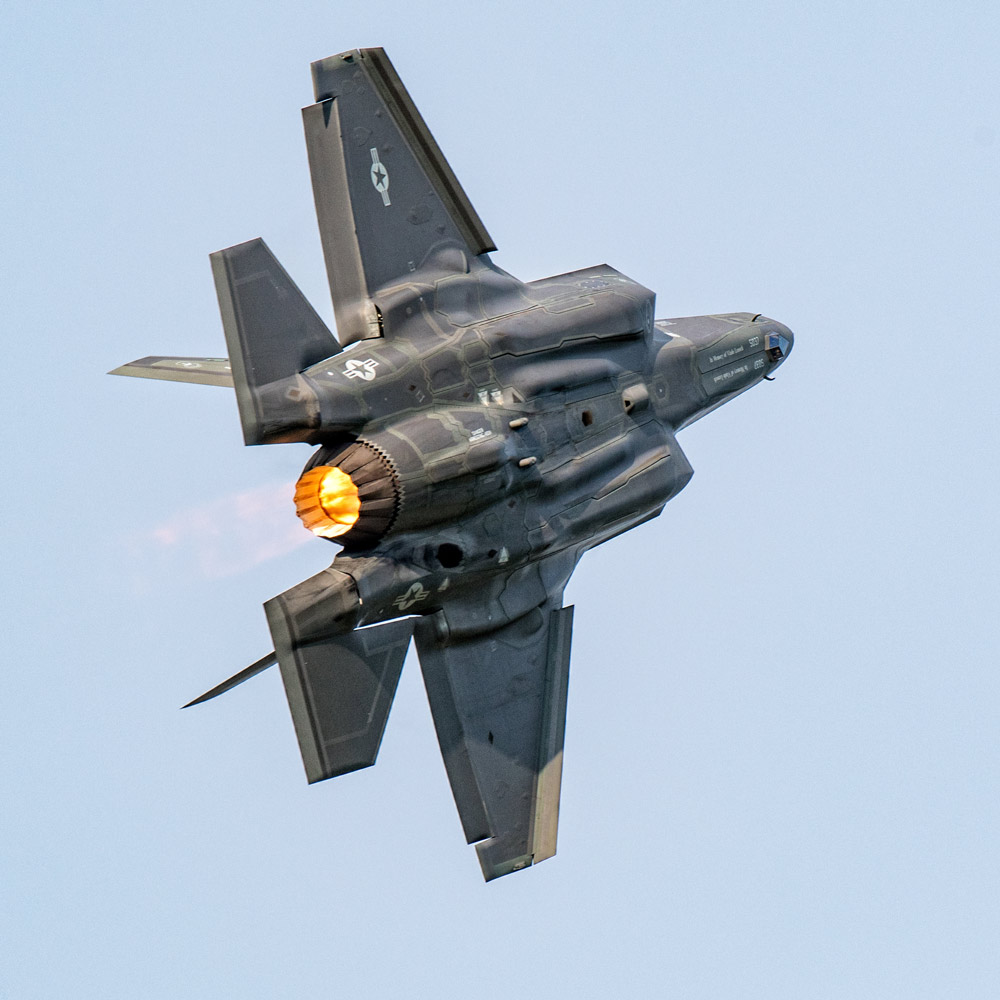 RSM Mission Statement
We are committed to providing our customers with the highest quality metal finishing services. We strive for, and are devoted to maintaining safety and value without compromising our integrity and competitiveness. By fulfilling this mission, we will be recognized as the leader in metal finishing technologies.
MRO processing capabilities consist of 47 tanks which is house in a 55,000 square foot facility with high clearance ceilings and traveling hoist.
As a certificate holder, Metal Finishing Technologies, LLC. may return to service any article for which we are rated after it has been maintained or altered (FAR 43.3, 43.7, 43.5), and EASA Part 145.
MFT has established an FAA certified drug and alcohol testing program. All staff handling flight hardware are randomly tested to the FAA regulations established in FAR Part 121 Appendix I
MFT staffs 4 certified repairmen and 5 highly skilled inspectors who are trained with particular emphasis on FAR Part 39, 43, 65 & 145.
The MFT Repair Station requires complete adherence to the Inspection System which includes qualified inspection personnel; Current FAA Approved Technical Data, Incoming Inspection of Material, Preliminary and Hidden Damage Inspection, and Final Inspection of Customer parts and this manual, which has been accepted by the Administrator.
Thermal spray coatings are used to form a seal for the gas flows and form a mating surface with an abradable coated surface. Once a coating such as plasma spray chromium carbide becomes worn, chipped, or damaged, removal of this coating will be necessary. Grinding and abrasive blasting operations can be costly and risk damage to the knife edge. MFT will safely and efficiently perform the chemically stripping operation per SPOP 324 for chromium carbide coatings and SPOP 50 for plasma coatings off stainless steel, titanium, and nickel-based alloys.
Tungsten carbine coatings are typically used in aerospace for their corrosion resistance, high temperature resistance, abrasion resistance, and hardness are today's tungsten carbide coatings. The removal of this coating requires a specialty acidic peroxide stripping procedure performed by SPOP 317.
Brazing creates an extremely strong joint, usually stronger than the base metal pieces themselves, without melting or deforming the components. Various brazing materials such as gold, nickel and palladium degrade overtime which require removal by the ultrasonic process of SPOP 313.
Aluminum oxide, plastic grit, and wet abrasive blasting techniques are used for both cleaning and resurfacing metal. These methods are used for the quick removal of paint, rust, oxides, gulling, choking and scale. They will also be used to aid in the removal of various coatings described above through the procedures in SPOP 15, SPOP 19, SPOP 218 & SPOP 225.
Aluminized paints and coatings that provide heat and corrosion resistance can be removed from both steel and nickel components through the use of SPOP 258.
Oil, grease, scale and corrosion are all typical aspects of aerospace engine components. MFT is capable of removing these service conditions per the cleaning and descaling procedures of SPOP 18, SPOP 203, SPOP 208, SPOP 209, and SPOP 211.
Sulfamate Nickel Plating On Stainless Steel, Cobalt, Nickel Base Alloys, and non-stainless alloys per SPOP 26 and SPOP 29 provides superior wear resistance, heat & corrosion resistance, and dimensional restoration for aerospace components.
Cadmium plating is applied by the process prescribe in SPOP 21. Cadmium has long been used to provide a sacrificial coating in the aerospace industry. The sacrificial coating corrodes in preference to the substrate, a property which is especially important when the substrate is scratched or damaged.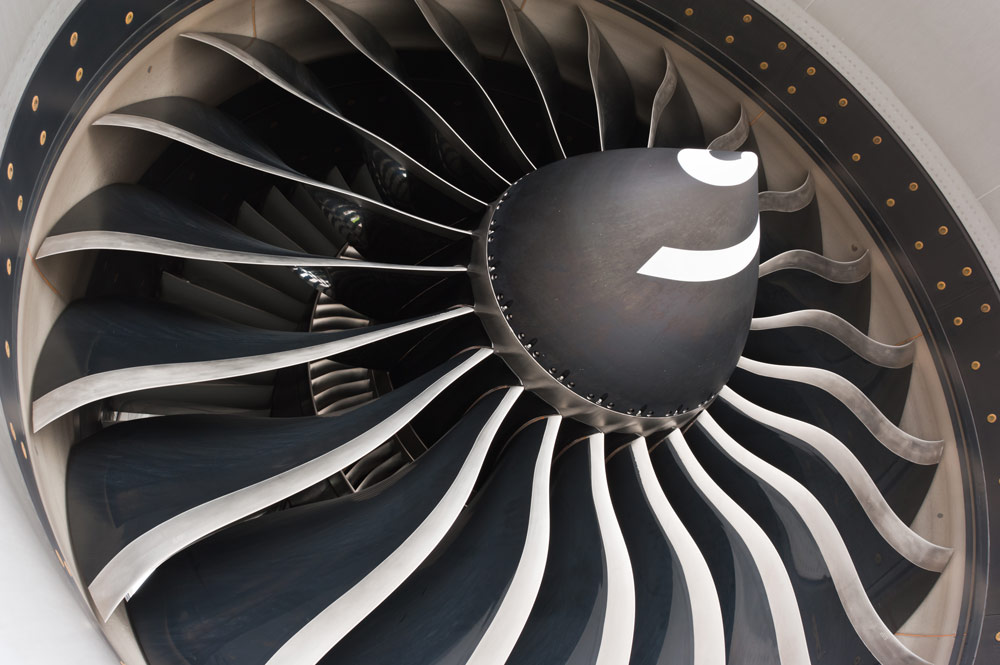 Ready to get started?
Contact Our Team of Experts Today!
Environmental Stewards in a Non-Green Industry
MFT's sustainability promise is the cornerstone of our company. We are fully dedicated to our green story through our commitment to sustainable, ethical, and eco-friendly principles. The following principles support our sustainability promise and are deeply rooted in our daily activities and company culture.
MFT further utilizes third party consultants and laboratories to verify results and pursue new technologies and ideas.

Protection
MFT conducts all operations in a way that protects our employees and their families, customers, neighboring communities, and the environment.

Compliance
MFT implements sustainable metal plating solutions and safe and environmentally sound practices that not only comply with or exceed regulatory and legal requirements, but also mitigate environmental, health, and safety risks.

Conservation
MFT embraces our role as environmental stewards while practicing and promoting the conservation of renewable resources while striving to minimize our environmental impact.

Monitoring
MFT constantly monitors the groundwater, surface water, and air at and around its metal plating facility. We are currently participating in a 30-year groundwater monitoring and compliance program and are expected to acquire our Stewardship Permit in 2022.