Metal Finishing Services
Our team of specialists has been specializing in delivering electroplating, electroless nickel plating, passivation, electropolish, and many other high-quality metal finishing services since 1947. Continuing our legacy to improve metal performance across critical applications compliant with the most rigorous industry standards.
We have multiple lines set up to run high and small volume barrel or rack tin plating jobs. We can apply our Nadcap and AS9100 certified metal plating services to a variety of substrates including; steel, copper, brass, aluminum, and stainless steel.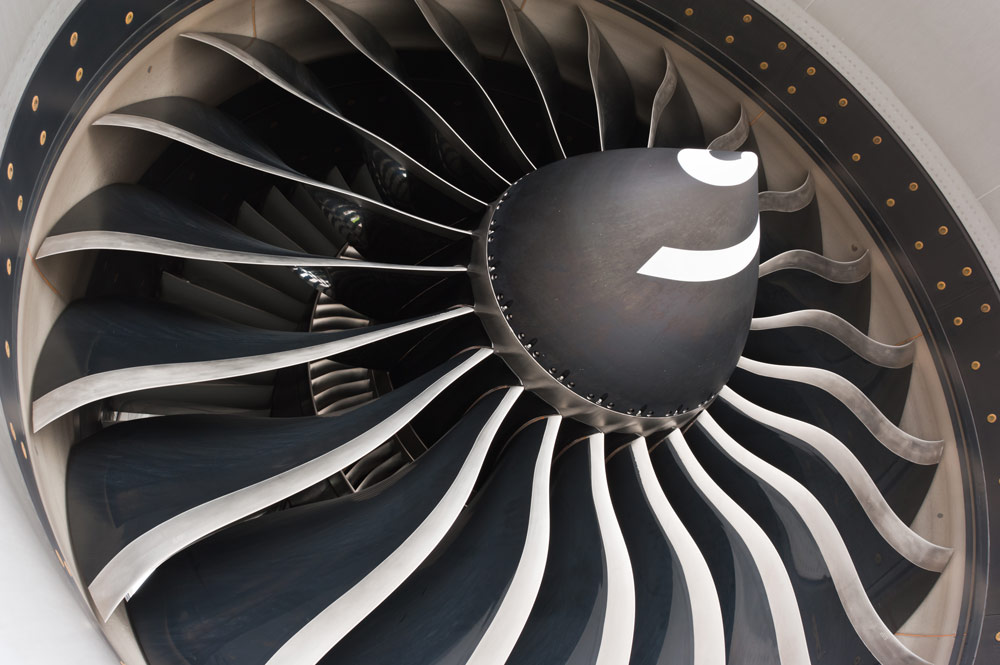 Our Capabilities Include:
Ready to get started?
Contact Our Team of Experts Today!
Environmental Stewards in a Non-Green Industry
MFT's sustainability promise is the cornerstone of our company. We are fully dedicated to our green story through our commitment to sustainable, ethical, and eco-friendly principles. The following principles support our sustainability promise and are deeply rooted in our daily activities and company culture.
MFT further utilizes third-party consultants and laboratories to verify results and pursue new technologies and ideas.

Protection
MFT conducts all operations in a way that protects our employees and their families, customers, neighboring communities, and the environment.

Compliance
MFT implements sustainable metal plating solutions and safe and environmentally sound practices that not only comply with or exceed regulatory and legal requirements, but also mitigate environmental, health, and safety risks.

Conservation
MFT embraces our role as environmental stewards while practicing and promoting the conservation of renewable resources while striving to minimize our environmental impact.

Monitoring
MFT constantly monitors the groundwater, surface water, and air at and around its metal plating facility. We are currently participating in a 30-year groundwater monitoring and compliance program and are expected to acquire our Stewardship Permit in 2022.