Environmental Stewardship In Metal Finishing
As a leading provider of environmentally responsible metal plating solutions, Metal Finishing Technologies is fully committed to our environmental stewardship in metal finishing. We were an early adopter of surface finishing sustainability metrics, which included tracking, monitoring, and reporting climate risks, energy consumption, water usage, waste and pollution, greenhouse emissions, and groundwater. Based on our ESG metrics and sustainability efforts, we realized that real success is rooted in responsible practices that effectively minimize the environmental and social impact of our operations and preserve our planet for future generations. Furthermore, our sustainable approach translated into significant savings, leaner, safer, and better operations, and complete compliance with all local, state, and federal regulations.
MFT's sustainability promise is the cornerstone of our company. We are fully dedicated to our green story through our commitment to sustainable, ethical, and eco-friendly principles. The following principles support our sustainability promise and are deeply rooted in our daily activities and company culture.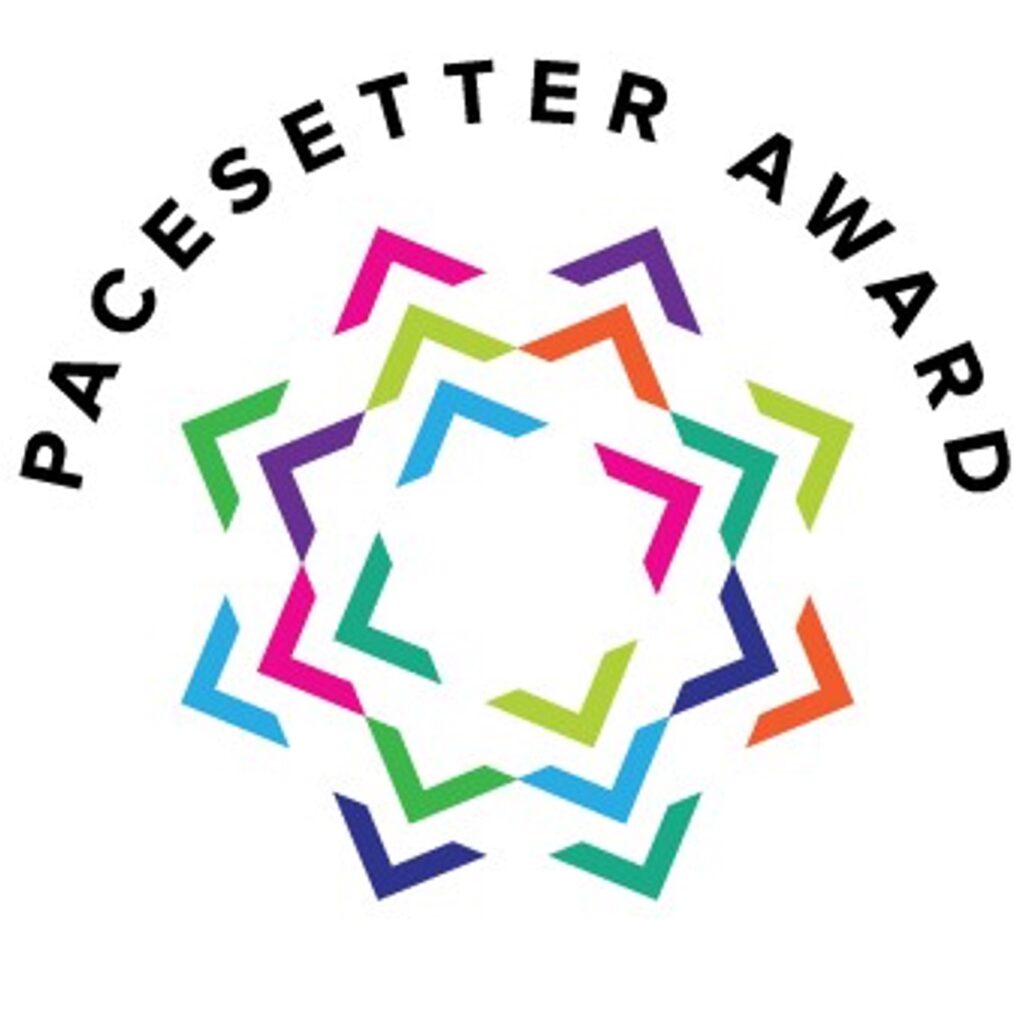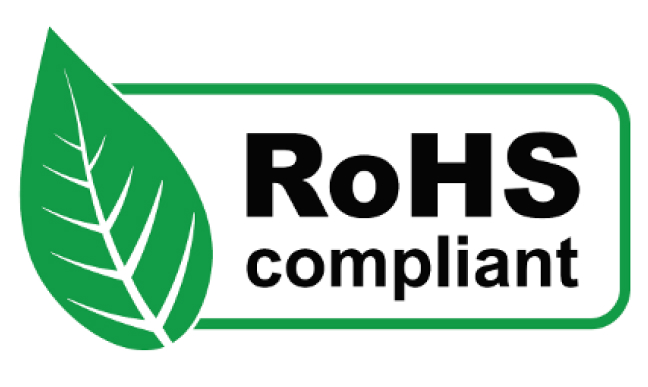 Protection
MFT conducts all operations in a way that protects our employees and their families, customers, neighboring communities, and the environment. By constantly evaluating work practices and business operations, we were able to improve energy efficiency, protect water sources, decrease waste, eliminate pollution, improve asset recovery, decrease production costs, and protect employee and public health. For example, our enhanced ventilation system, air scrubbers, and intake systems deliver the highest air quality inside and outside the facility. Not only did this help provide a completely safe environment for our employees, it also reduced energy consumption and eliminated emissions. In fact, the sustainable improvements to our facility and metal plating processes helped us win the Connecticut Green Bank Program of the Year in 2017.

Compliance
MFT implements sustainable metal plating solutions and safe and environmentally sound practices that not only comply with or exceed regulatory and legal requirements, but also mitigate environmental, health, and safety risks. We are hyper focused keeping our sustainability promise, which is reflected in our pursuit of constant improvements to create the safest, healthiest, and most environmentally friendly metal plating solutions. Through internal practices, careful monitoring, and the watchful eye of a third-party observer, we are positioned to be completely EHS complaint with minimal to no interruption to our business operations.

Conservation
MFT embraces our role as environmental stewards while continuously practicing and promoting the conservation of renewable resources while striving to minimize our environmental impact. We are dedicated to reducing our environmental footprint by streamlining processes to mitigate operating inefficiencies, using energy-efficient technologies, reducing waste, recycling materials, shifting to more sustainable plating methods, and using the greenest and safest chemicals and solutions. Also, we are active in community restoration activities and local sustainability initiatives.

Monitoring
MFT constantly monitors the groundwater, surface water, and air at and around its metal plating facility. We are currently participating in a 30-year groundwater monitoring and compliance program and are expected to acquire our Stewardship Permit in 2022. Our facility pre-dated the advent of the EPA, and so had to take corrective actions from a sustainability and environmental standpoint.
Ready to get started?
Contact Our Team of Experts Today!
Metal Finishes & Markets Served
Metal Finishing Technologies, LLC is a nationally recognized source of diversified metal finishing and surface preparation as well as a certified FAA repair station servicing the Automotive, Marine, Aerospace, Medical, Commercial and Electrical industries since 1947.
Metal Finishing Technologies prides itself on the high level of quality finishes we produce everyday. Because of our Statistical Process Control used to maintain our chemistry and the Total Quality Management programs we have in place we were able to obtain our ISO 9001 as well as AS9100 certification.