Working at Metal Finishing Technologies
We know that our people drive our success. At MFT, all employees enjoy a supportive work environment and numerous career development opportunities — not to mention the opportunities built into our location in Bristol, Connecticut!
As our employees will tell you, Bristol is a great place to live, work, and play. The headquarters of Metal Finishing Technologies is just 20 minutes outside of Hartford and right on the line between Connecticut's urban heart and lush state forests. Spend off hours embarking on coastal sailing trips, exploring local craft breweries, or taking the family to our famous Bristol amusement park, Lake Compounce! Open since 1846, it's actually the oldest continuously operating amusement park in North America.
A role at MFT is more than a job at a metal finishing house. We socialize, grow, and hone our expertise together. As one of our employees, you'll have the chance to become a valued part of our company family and our community.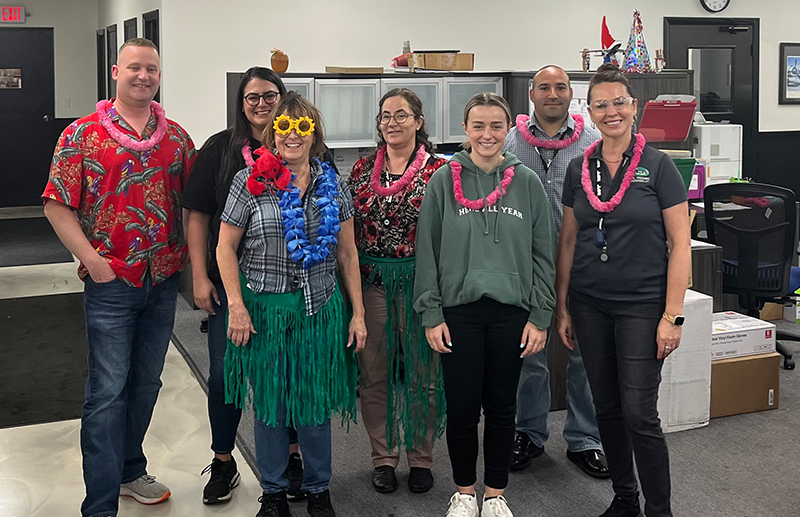 Diversity, Equity, and Inclusion at MFT
We recognize that each of our employees' unique backgrounds, experiences, perspectives, and ideas, are critical in creating an organization that promotes and values diversity. Together, we continue to build an inclusive culture that encourages and celebrates the diverse voices of all our employees. MFT attracts and leverages diversity in our staff and strives for respect and inclusion throughout our workplace and in the communities we serve. We are deeply committed to these values and ensuring an inclusive environment in which all of our employees, whatever their gender, race, ethnicity, national origin, age, sexual orientation or identity, education or disability, feel valued and respected


Our Culture
Quality, Teamwork, Integrity, Innovation & Accountability are at the core of everything we do.
Our employee programs at MFT range from safety initiatives to opportunities to volunteer and give back to the community. We also host employee centered events where we combine mentoring and leadership training with chances to socialize and nurture the MFT family.
When you work with us, you'll see firsthand what's possible in a company that not only strives for operational excellence, but also prioritizes the needs of our customers, our families, and the health of our environment.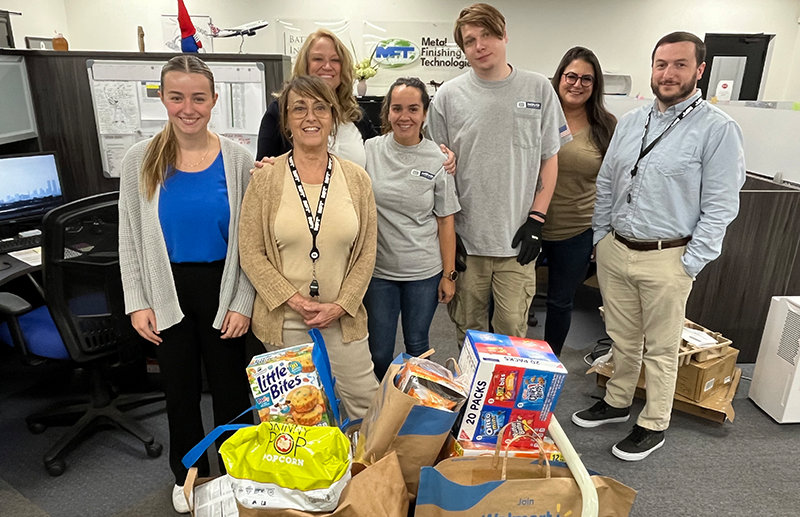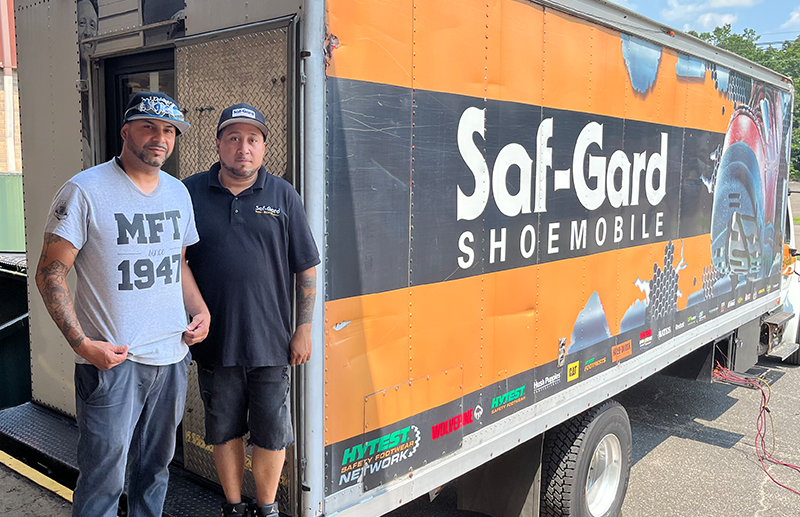 Benefits
Valuing our employees is more than a mission statement at MFT. We provide a robust benefits package, from health, dental, and vision coverage to disability, life insurance, and FSA and HSA accounts.
Beyond insurance, MFT offers a 401k match program to invest in your future alongside other opportunities like tuition reimbursement, training, professional development opportunities, and more. All employees receive a competitive PTO allotment to help you facilitate a healthy work/life balance for your family.
Our investment in our employees is a top priority. A stress-free and fulfilling life outside of work helps us all to be even better at what we do!
Apply Now Using the Form Below!
Even if there's not a position currently listed that matches your skills and background, please don't hesitate to reach out. We would love to see your application and we're always on the hunt for great teammates and individuals who take pride in their expertise.