Metal Finishing Certifications
Metal Finishing Technologies prides itself on the high level of quality finishes we produce every day. Because of our Statistical Process Control used to maintain our chemistry and the Total Quality Management programs we have in place, we are able to provide AS9100 and Nadcap certified plating services.
These quality programs, coupled with our quality philosophy, transcend throughout all operations and is the foundation that allows us to provide each customer with the finish they require.
We are always investing in our equipment, people, and training to maximize quality, productivity and safety. We turn to our vendors for the latest technology so we can offer the best solution to your finishing needs. We control waste and cost by maintaining complete chemical integrity which allows us to use products for their intended process life before being discarded.
From the first to the last piece of any job run, at MFT we deliver consistent world-class quality. Contact the team at MFT to learn more about our metal finishing certifications.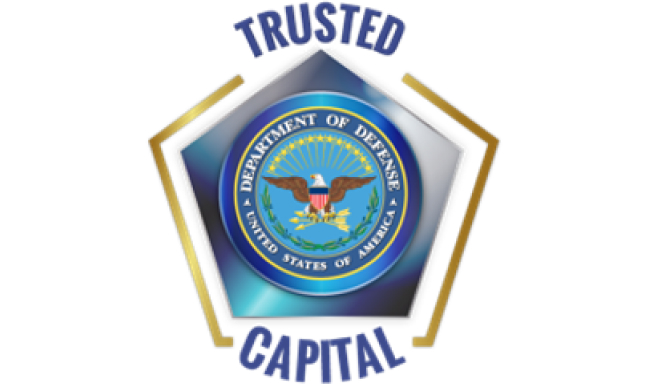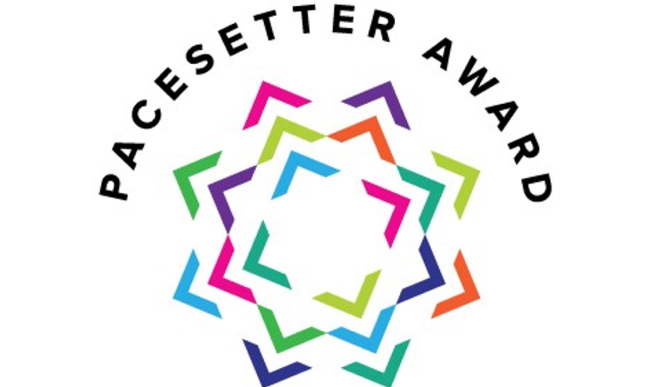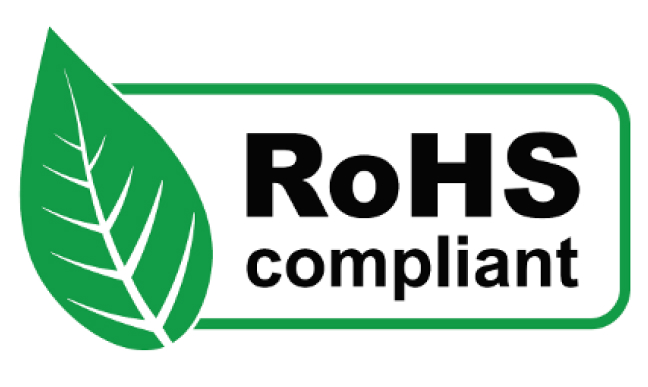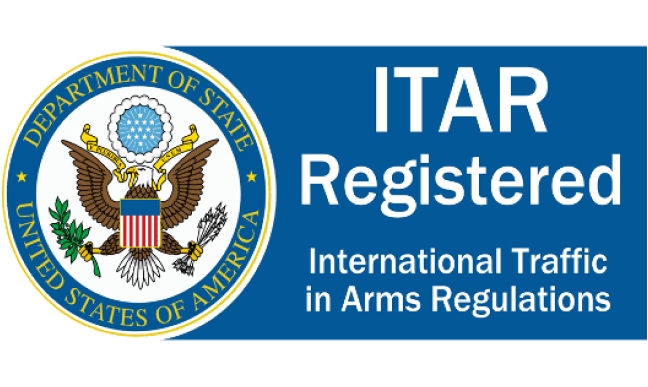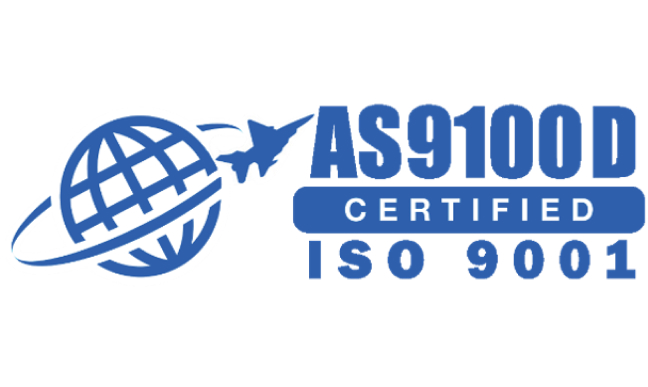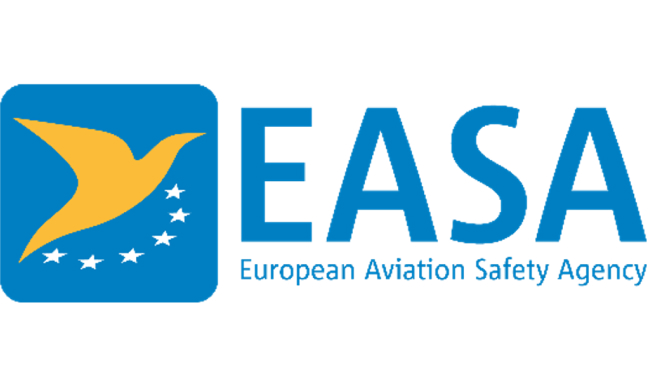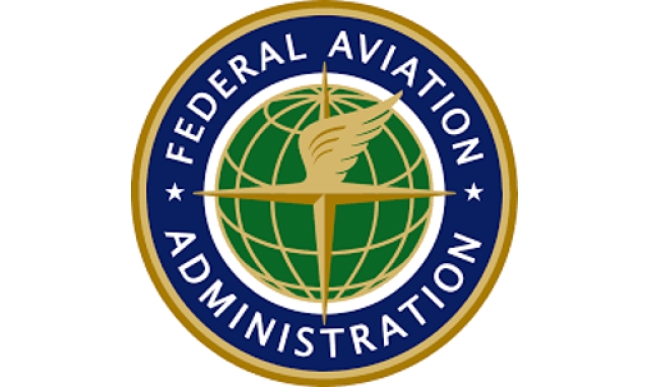 Consistent Chemical Integrity
Metal Finishing Technologies, Inc has on-site chemical analysis and process control laboratories staffed with three full-time chemists who invest in both current and innovative technologies.
Metal Finishing Technologies, Inc provides high-quality Electroless Nickel part plating on aluminum, in a barrel, Mid Phos, Bright plating, and High Phos.
Our success is based on our Consistent Chemical Integrity, CCI Program. This systematic approach enables MFT to deliver excellence to even the most demanding customer requirements and specifications.
CCI includes our world-class team of plating experts, chemists, quality assurance professionals, and cutting-edge technology & equipment.
Our unique process is based on stringent aerospace standards and continues through to our commercial customers.
---
Statistical Process Control
Metal Finishing Technologies, Inc is a leader in statistical chemical and process control with chemical tracking.
MFT's efficient layout and experienced staff have the art of shipping & receiving, sorting, inspection, and shipping to stock down to a fine science.
Let your emergency become our priority.
---
MFT is investing in industry 4.0 and Model-Based Definition (MBD)
Industry 4.0 is the Fourth Industrial Revolution which moves toward Automation and data exchange in manufacturing technologies and processes which include Cyber-Physical Systems, the Internet of Things, Cloud Computing, and Artificial Intelligence. I4.0 and MBD increase operational efficiency through interconnectivity, Information Transparency, Technical Assistance systems, and Autonomous Decentralized Decisions.
---
Quality Assurance
Metal Finishing Technologies, Inc has a Quality Assurance program that includes Statistical Process Control, traceable Metrics, SPC, QAP, ISO, and AS 9100.
From our largest most sophisticated aerospace customer to our smallest commodity job shop customer, clients all say the same thing; the #1 reason they return year over year is because of MFT's exceptional consistent quality.
Quality, price, turn-times, and flexibility is what have enabled MFT to secure long-term partnerships with our customers.
---
Inspection – Salt Spray, Humidity, Copper Sulfate
Copper sulfate, high humidity, and salt spray tests are methods that Metal Finishing Technologies utilizes to ensure a passive surface on stainless steel components, as well as corrosion resistance on various metallic deposits in the plating process. Our salt spray testing meets the requirements of ASTM B117, and the high humidity test chamber is Nadcap compliant. We employ both bend and heat quench testing of ASTM B571 to ensure proper deposit adhesion on the plated article.
Lot acceptance tests are performed in-house to guarantee a quality end product and full compliance with many internationally recognized specifications used throughout the industry.
Ready to get started?
Contact Our Team of Experts Today!
Environmental Stewards in a Non-Green Industry
MFT's sustainability promise is the cornerstone of our company. We are fully dedicated to our green story through our commitment to sustainable, ethical, and eco-friendly principles. The following principles support our sustainability promise and are deeply rooted in our daily activities and company culture.
MFT further utilizes third party consultants and laboratories to verify results and pursue new technologies and ideas.

Protection
MFT conducts all operations in a way that protects our employees and their families, customers, neighboring communities, and the environment.

Compliance
MFT implements sustainable metal plating solutions and safe and environmentally sound practices that not only comply with or exceed regulatory and legal requirements, but also mitigate environmental, health, and safety risks.

Conservation
MFT embraces our role as environmental stewards while practicing and promoting the conservation of renewable resources while striving to minimize our environmental impact.

Monitoring
MFT constantly monitors the groundwater, surface water, and air at and around its metal plating facility. We are currently participating in a 30-year groundwater monitoring and compliance program and are expected to acquire our Stewardship Permit in 2022.