Mission and Core Values
Our Mission / Vision
Provide world-class finishing services through teamwork, operational excellence, continuous innovation, and new technologies, while always contributing to the growth of our employees, the needs of our Customers and Community, and the health of our environment.
Core Values
Our Customers and Employees always come first, and our Core Values drive everything we do; Quality, Teamwork, Integrity, Innovation & Accountability.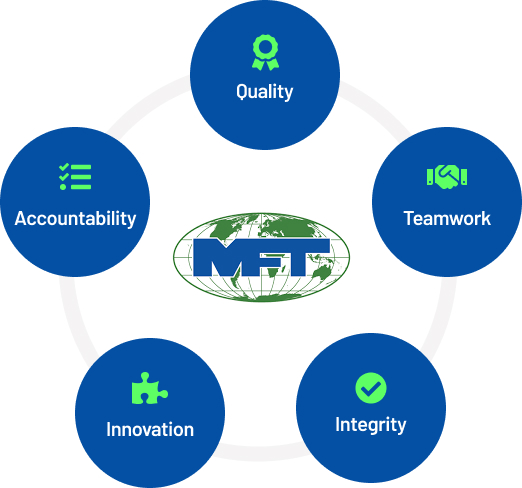 Learning
Here at MFT, we know that our people drive our success; therefore, we provide career development opportunities through mentoring, skills, and leadership training, and we encourage our employees to pursue formal educational opportunities.
Diversity, Equity, and Inclusion at MFT
We recognize that each of our employees' unique backgrounds, experiences, perspectives, and ideas, are critical in creating an organization that promotes and values diversity. Together, we continue to build an inclusive culture that encourages and celebrates the diverse voices of all our employees. MFT attracts and leverages diversity in our staff and strives for respect and inclusion throughout our workplace and in the communities we serve. We are deeply committed to these values and ensuring an inclusive environment in which all of our employees, whatever their gender, race, ethnicity, national origin, age, sexual orientation or identity, education or disability, feel valued and respected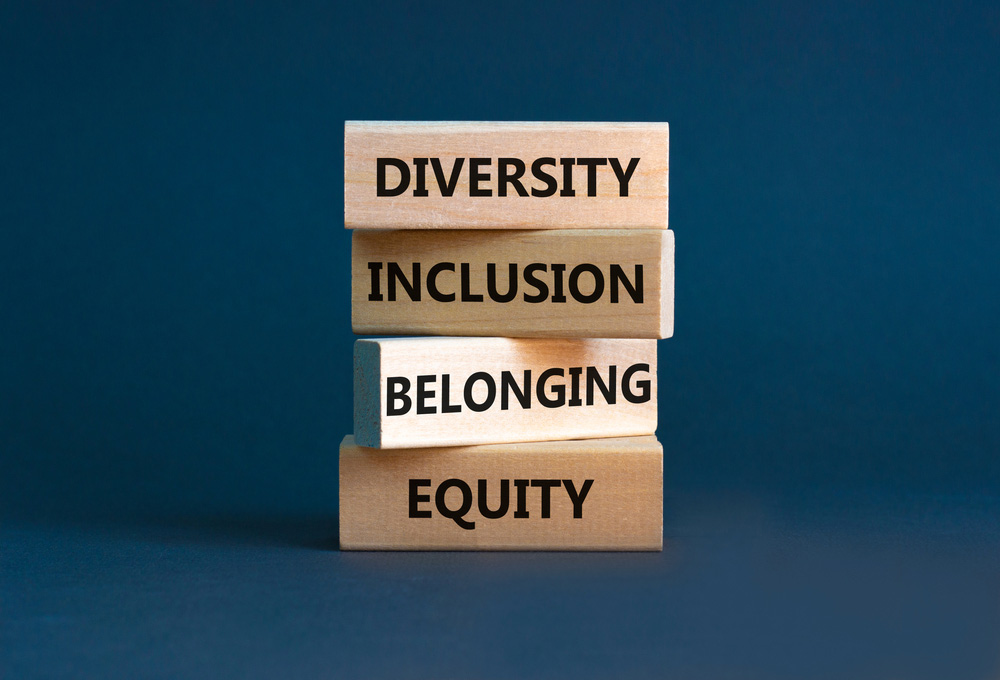 Ready to get started?
Contact Our Team of Experts Today!
Environmental Stewards in a Non-Green Industry
MFT's sustainability promise is the cornerstone of our company. We are fully dedicated to our green story through our commitment to sustainable, ethical, and eco-friendly principles. The following principles support our sustainability promise and are deeply rooted in our daily activities and company culture.
MFT further utilizes third-party consultants and laboratories to verify results and pursue new technologies and ideas.

Protection
MFT conducts all operations in a way that protects our employees and their families, customers, neighboring communities, and the environment.

Compliance
MFT implements sustainable metal plating solutions and safe and environmentally sound practices that not only comply with or exceed regulatory and legal requirements, but also mitigate environmental, health, and safety risks.

Conservation
MFT embraces our role as environmental stewards while practicing and promoting the conservation of renewable resources while striving to minimize our environmental impact.

Monitoring
MFT constantly monitors the groundwater, surface water, and air at and around its metal plating facility. We are currently participating in a 30-year groundwater monitoring and compliance program and are expected to acquire our Stewardship Permit in 2022.